The Armstrong Flooring Advantage
Builders and property managers have a unique set of challenges when it comes to flooring for their homes and communities. Home builders not only need flooring that is stylish and durable but options for every price level that are readily available. Property managers need stylish products that are durable for more turns but are also quick and easy to install and replace.
Armstrong Flooring has over 150 years of experience, quality and innovation in hard surface flooring. To meet the unique needs of our builder and property management customers, we provide:
Superb quality and realistic designs from trusted brands that are desirable to your customers and residents
Reliable availability through Recommended Style Lists (RSL) in every category which ensure the products listed will be available all year
Innovative product technology that allows for quick and easy repairs and better damage control
Large selection of products across categories for every price point and every budget
Below are some featured products perfect for Builders and Property Managers.
Contact Us
We're here to help you select the right product for your customers and residents.
RIGID CORE FLOORING
Empower
Best in class protection meets best in class innovation
Extreme Stability
Empower's reinforced mineral core provides enhanced dimensional stability making it a great choice for three season rooms or for use in direct sunlight.
100% Waterproof Planks
Empower rigid core flooring is 100% waterproof making it perfect for high moisture areas such as kitchens, bathrooms and laundry rooms.
Indent Resistant
25x more indent resistant than WPC flooring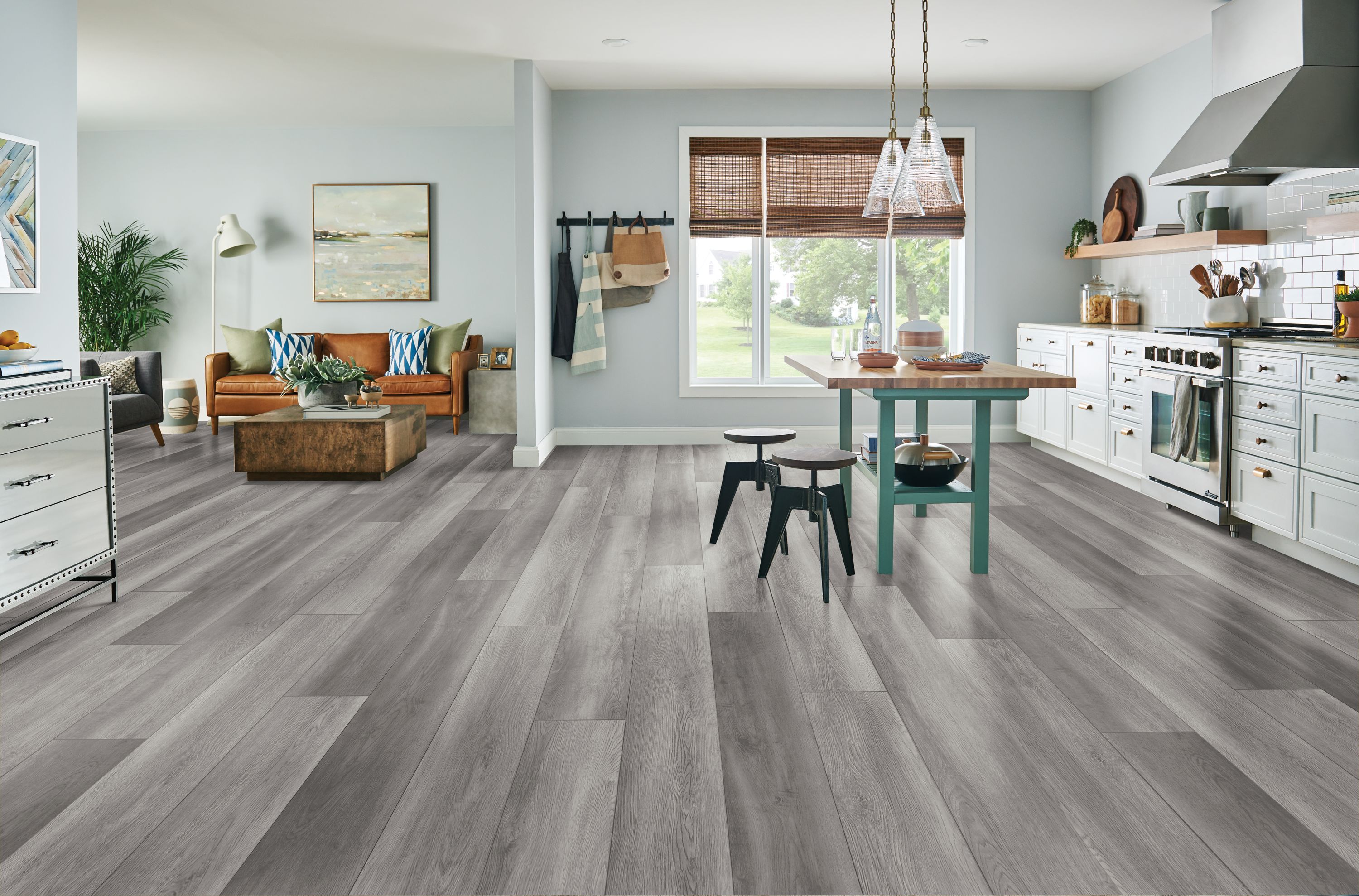 RIGID CORE FLOORING
Rigid Core Essentials
Beautiful, Long-Lasting and Easy-To-Maintain
Durability
Urethane wear layer protects against scratches, scuffs and stains for a long-lasting new floor look and performance.
100% Waterproof*
Install it anywhere — even kitchens, bathrooms, mudrooms and basements where floors can get the wettest. When exposed to water, planks will not swell, buckle or lose integrity.
Easy Installation
No glue, pad or underlayment required. Planks feature an attached polyethylene underlayment that helps hide minor subfloor imperfections and reduces sound transmission.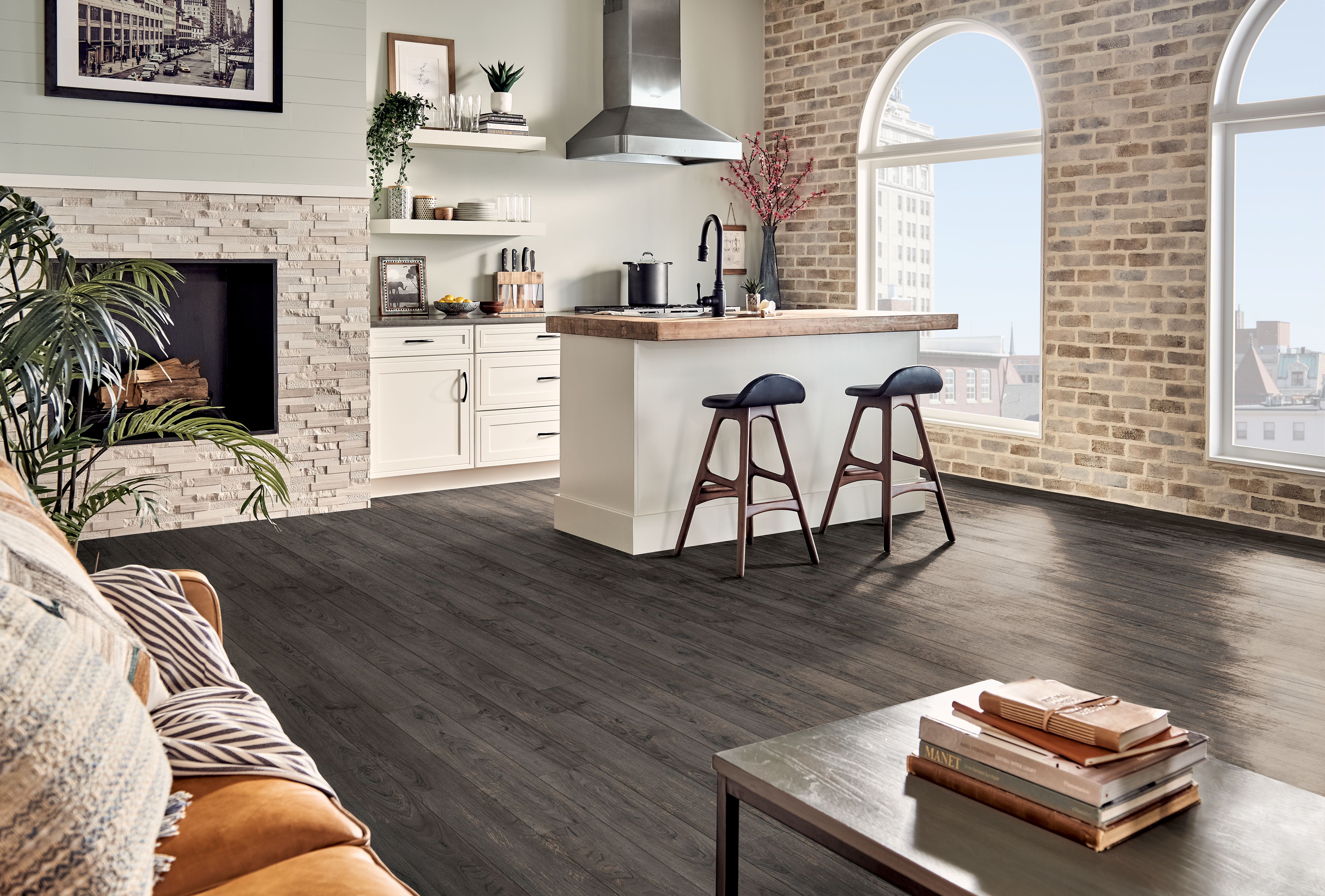 LUXURY VINYL TILE
American Personality 12
For increased durability and peace of mind, look no further than our American Personality 12 collection.
Dimensional Stability
Unique to the LVT category, American Personality 12 floors require NO ACCLIMATION* and can be installed in direct sunlight.
* Installation environment needs to be temperature controlled. See installation instructions for details.
Durability
A tough fiberglass reinforced structure with a 12 mil wear layer provides ultimate protection, resisting rips, tears and gouges.
2X More Unique Visuals
Realistic visuals are enhanced with 20 unique planks per design to virtually eliminate visible pattern repeats seen in other flooring options.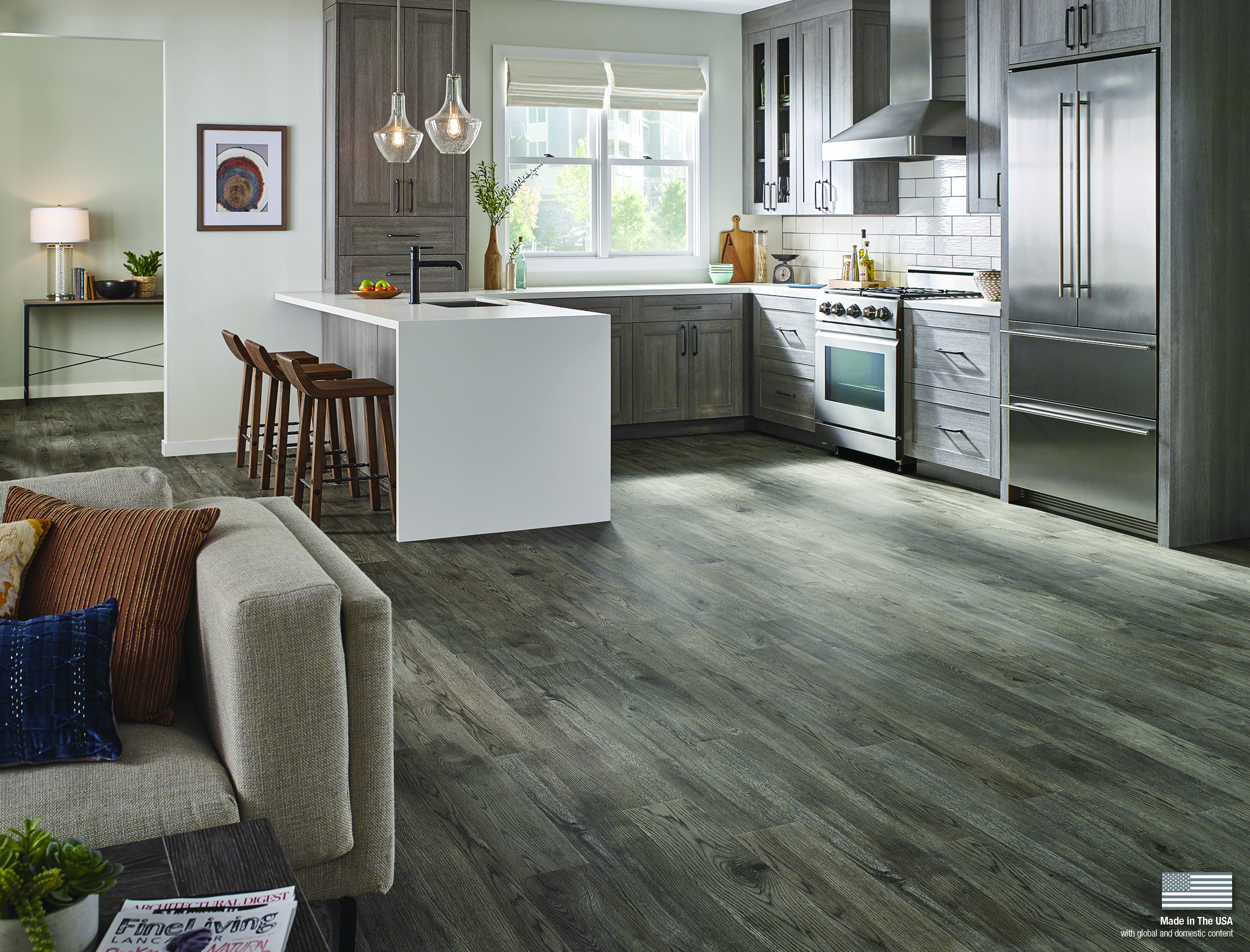 American Personality 12 Performance Video
VINYL SHEET FLOORING
StrataMax
The Money Saving Choice with Maximum Durability
Maximum Durability
The propriety StrataMax base layer is made with 70% limestone, providing the ultimate resistance to rips, tears and gouges.
Easy Installation
StrataMax lays flat allowing for a loose-lay installation as well as modified or full spread options.
Fewer Call Backs
Maximum durability and ease of installation means less room for error. Install StrataMax quickly and confidently.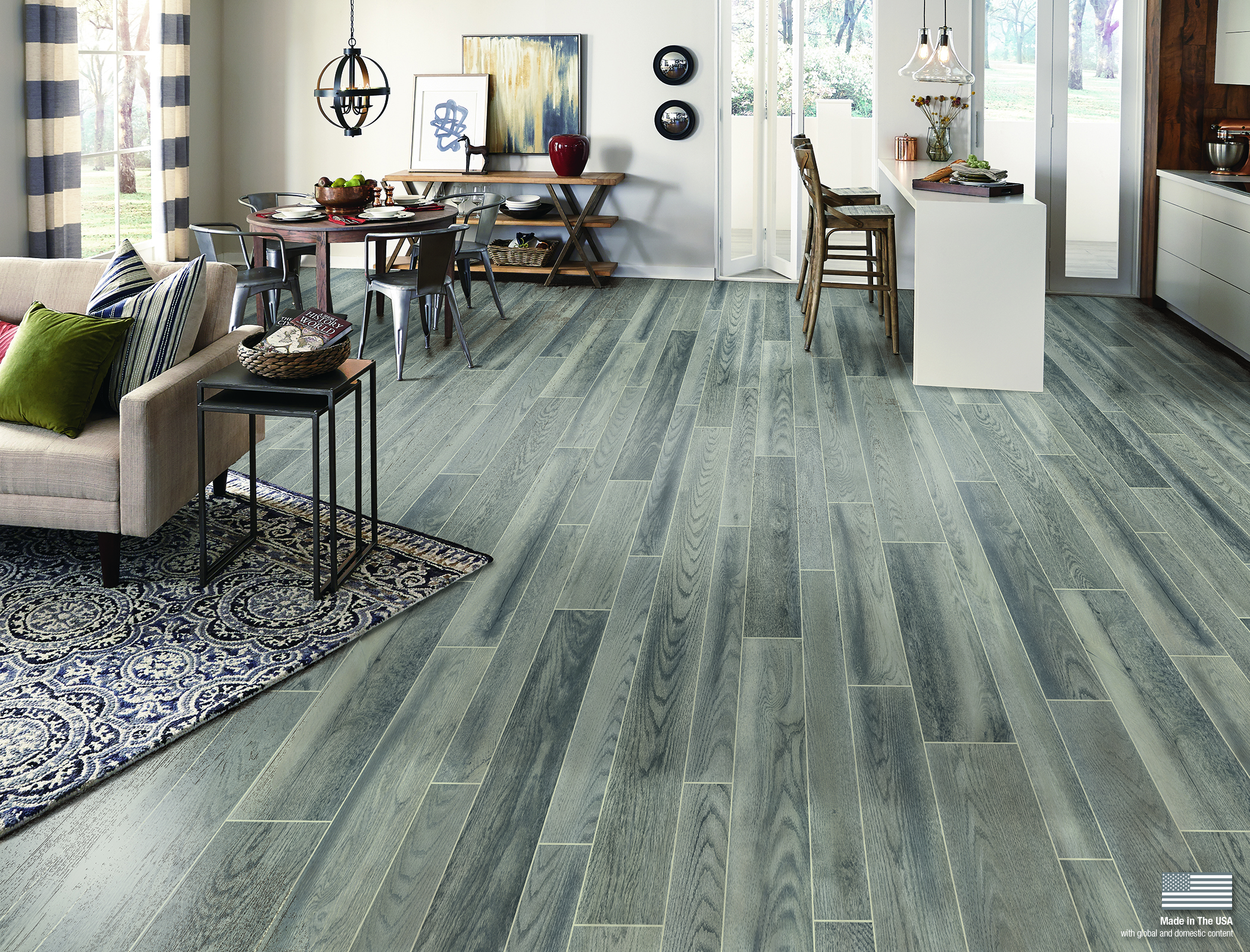 S-1841 Quiet Comfort Floating Underlayment
Combine Natural Personality 2 with S-1841 Floating Underlayment to turn a glue-down product into a floating floor. A value engineered solution to click LVT.
Easier Install
S-1841 Floating Underlayment reduces subfloor prep
Easier Repair/Replace
Floating underlayment allows for easy cut out and replace
Enhanced Acoustic Performance
S-1841 Floating Underlayment provides superior through the floor and in-room footfall noise reduction