Engineered Tile Flooring
Engineered tile is the perfect choice over natural stone, ceramic and porcelain tile, with a much warmer, more comfortable surface. It's suitable for any room in the home and can be installed with or without grout.
All

Engineered Tile Products
color
look
collection
size
Featured Engineered Tile Flooring Collection
What to Know Before You Shop
Is engineered tile the right choice for your home? We'll help you learn a bit more about this unique flooring type before you decide.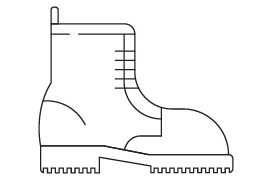 Durable Engineered Construction
Built on a stone composite base with a surface that's water, scratch and stain repellent, engineered tile is tough enough to endure what an active household can throw at it (or drop on it). But unlike ceramic and natural stone tile, it isn't susceptible to cracking.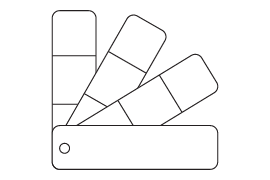 Personalized Style
Make engineered tile your own by choosing classic and contemporary designs in different sizes and colors that bring your artistic vision to life.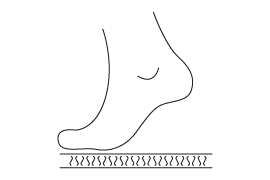 Comfortable Surface
If you're going to have a floor that lasts for life, it should be one you can live with comfortably. Engineered tile's warm and comfortable surface is a major trade-up over the cold, hard tiles of natural stone, porcelain and ceramic.
Easy Installation
Compared to natural stone, ceramic and porcelain, which can be messy and take up to 2 to 5 days, installing engineered tile is faster, easier and cleaner. With just a few basic tools you can be done and living in the room the same day.