Our Lutea collection strikes the perfect balance between beauty and performance. Lutea features the visual essence of natural hardwood, but its impervious to water, extremely durable and easy-to-care for.
Enhanced Durability

What makes Lutea different is its strong, solid core that provides incredible dent resistance. Combine that with some of the best warranties on the market and you have a floor that's made to last.

Easy To Clean

Made with busy households in mind, Lutea stands up to spills, water and everyday messes. Thanks to a high-performance coating, cleaning up is a breeze.

Distinctive Design

Effortlessly style your home with the most realistic wood visuals on the market. Discover rustic, modern and timeless looks bound to make everyday beautiful.
Nature Inspired
Each day the lotus flower blooms from the murky, watery depths of its home. The ethereal beauty transcends its humble beginnings and is known as a symbol of strength and resilience. Our Lutea collection is inspired by the lotus flower's symbolism and natural resistance to water and damage. Sturdy planks are completely waterproof* and the designs are colors and textures found in nature.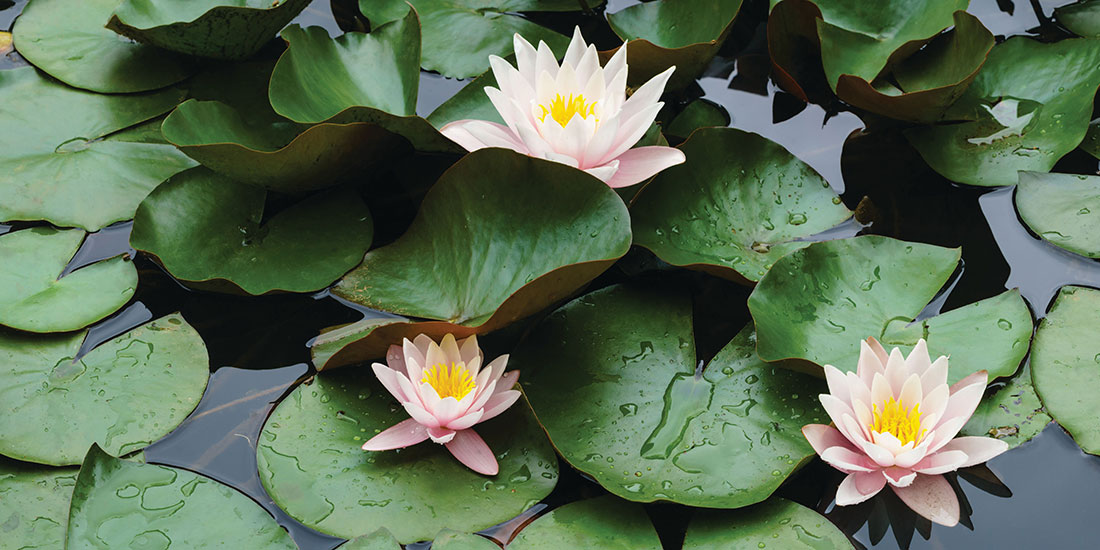 Core and Strength
Stay calm and centered knowing that Lutea's strength will stand up to the chaos of pets, kids and the hustle and bustle of a busy home. Lutea features a highly protective finish and a reinforced core making it extremely scratch and dent resistant. This combination ensures that your floor will stay beautiful for years to come. You got this. We got you.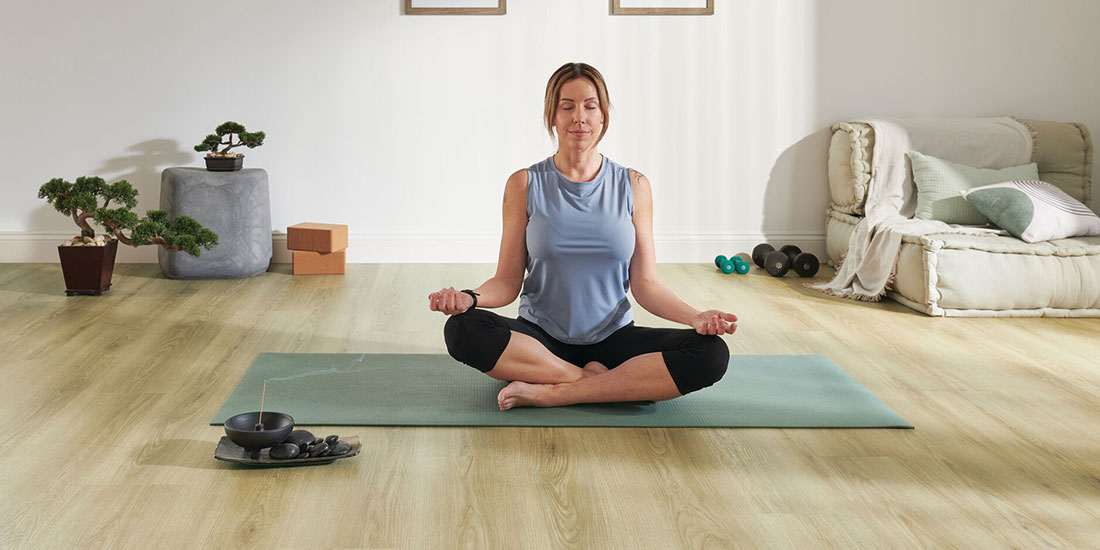 It's In The Details
Choose between two collections Zen and Paradise each with its own distinct sizes and designs.

Paradise - Lifetime Limited Warranty • 10-Year Limited Commercial Warranty • 20 mil Wear Layer • 9" x 60" Plank
Zen - 35-Year Limited Warranty • 12 mil Wear Layer • 7" x 60" Planks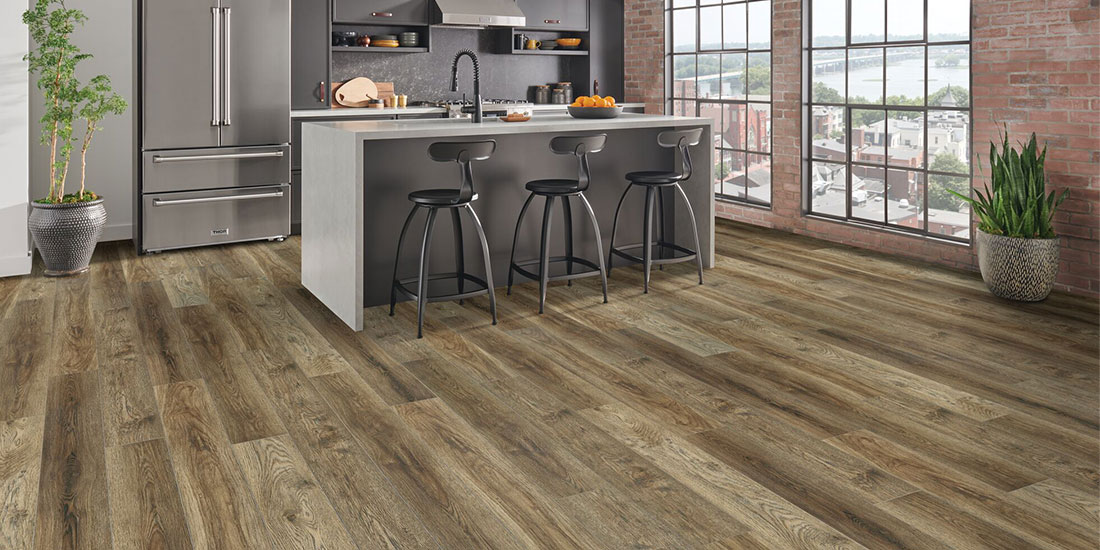 Get the Look
Discover inspiration for using Lutea in your home. From kitchens, to bathrooms and every room in between, you're sure to find a style that speaks to you.