Where to Start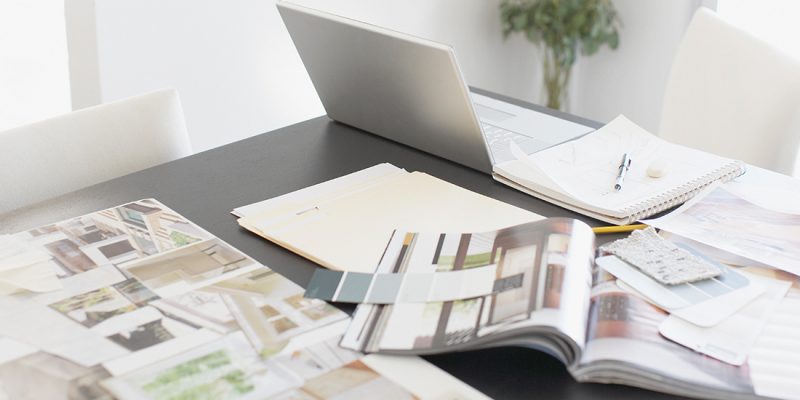 There's more to choosing the right floor than finding what looks best. To ensure your investment holds up to wear and tear, you'll need to consider moisture resistance and durability. And if you're a DIYer, you'll want to know how easy it is to install.
Before you shop, answer these four questions. Based on your answers, we'll offer suggestions for flooring types that may meet your needs.
1. Are you installing floors in your basement, bathroom, laundry room or another high-moisture space?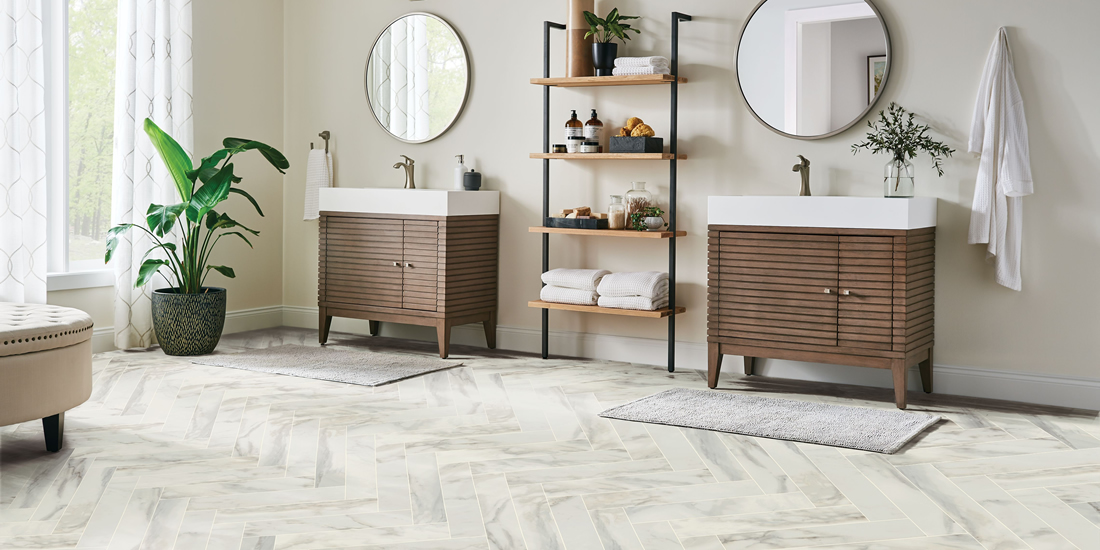 2. Do you have pets, children or another reason to need an extra durable floor?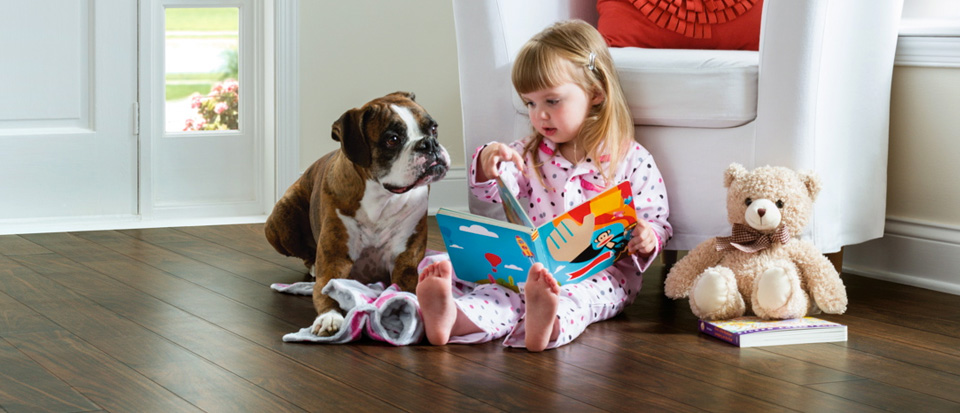 YES

You need a floor with superior wear resistance that features a scratch- and stain-resistant finish or dent-proof construction, including:

GOOD:
Vinyl Sheet with Diamond 10 Technology
Alterna Engineered Stone Tile

NO

If durability is not your #1 consideration, any type of flooring will do. At a minimum, every Armstrong Flooring product is built to perform well against typical everyday wear!
3. What look are you going for?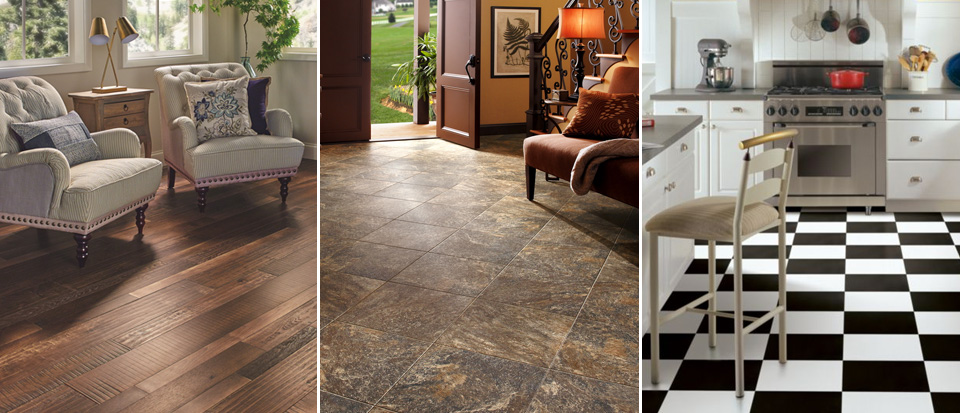 Wood Look

You can achieve the look of hardwood with other durable flooring types that are designed to mimic the beauty and characteristics of real wood.

BEST

GOOD

Stone Look

We offer several types of flooring that give you the durability and polished style of natural stone or ceramic flooring, but with a warmer, more comfortable surface.

BEST

GOOD 

Alternative Look

Prefer something non-traditional?

Unexpected Materials: Designs inspired by weathered metals and concrete, petrified wood or linen.

Decoratives and Geometrics: Stylish prints and patterns, including classic checkerboard.
4. Are you planning to install the floor yourself or hire a pro?
Install it Myself

Some flooring types are more challenging than others to install. Whether a project is doable depends on your level of DIY experience. Here's what we recommend:

Advanced DIYer:


Hire a Pro

Since you're hiring a pro to take care of installation, you can choose any type of flooring! Ask your local retailer to connect you to an Armstrong Certified Installer.