Vinyl sheet flooring is more resilient, comfortable and realistic-looking than ever. Choose from three distinct performance levels, each with a different balance of durability and comfort to fit your lifestyle and budget. Then choose the look you love — we offer dozens of modern and stylish options.
Superior Durability

Products with our best finish option, Diamond 10 Technology, are scratch, scuff and stain resistant to keep floors looking newer, longer.

Soft Comfort

Vinyl sheet is warm, soft and can even feel cushiony underfoot, bringing an unexpected level of comfort to your floor.

Easy Maintenance

With no grout to clean and a protective finish that repels dirt and spills, caring for your vinyl sheet flooring is no sweat.
It's new. Revolutionary. And it's made from one of the world's hardest substances: cultured diamonds. Innovative Diamond 10 Technology makes our vinyl sheet floors scratch, scuff and stain resistant. It also repels dirt, making clean-up a breeze. Diamond 10 Technology is featured on CushionStep Better vinyl sheet floors.
With incredible realism, authentic textures, vivid color — and now, our patented Diamond 10 Technology — we've reinvented vinyl sheet flooring.
Side-by-side scratch and stain tests demonstrate the performance advantage our vinyl sheet flooring with Diamond 10 Technology has over the competition.
CushionStep Better
Supreme comfort combined with durable Diamond 10® Technology. This flooring is ideal for homeowners seeking both performance and a soft, warm touch underfoot.
25-year limited residential warranty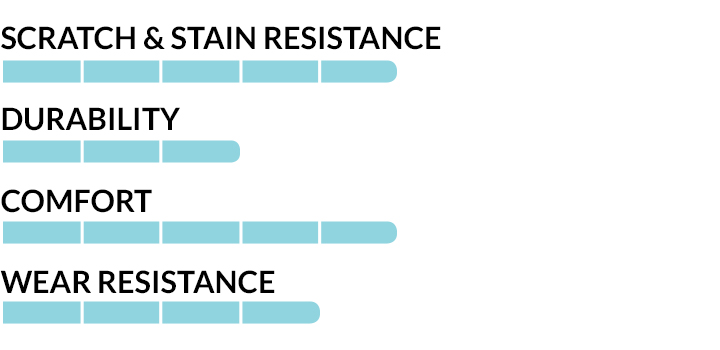 FlexStep Value Plus
Great for low traffic areas, our most budget-friendly vinyl sheet easy maintenance and classic designs.
10-year limited residential warranty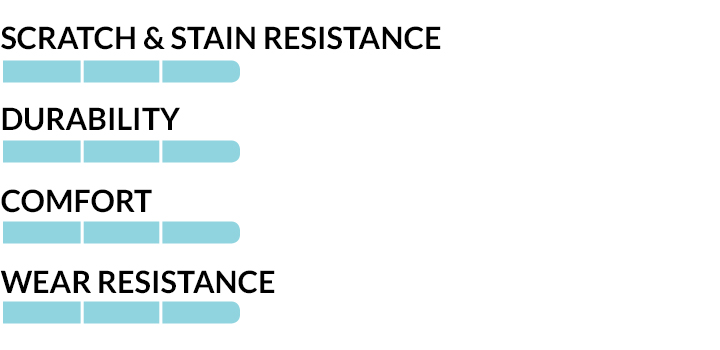 Modern and Stylish Design
Transform your home with the striking style of vinyl sheet. Choose from authentic wood or stone-inspired designs. Go retro with black-and-white checkerboard. Or try an unconventional look, like linen.
Where to Buy Vinyl Sheet with Diamond 10 Technology
Find a Store