Though many vinyl sheet shoppers find that our CushionStep collection offers the perfect balance of benefits, we do offer some additional options in our StrataMax Pro, FlexStep Value Plus, Progressions and Traditions collections. These collections are a great choice for pro projects and offer various durability levels and installation methods.
Traditions & Progressions
Offering popular visuals and designs, Traditions provides a cost-efficient solution with a traditional fiberglass backing and PVC coating. Progressions features our unique ToughGuard Flex backing for enhanced durability. It accommodates a variety of installation methods, and its flexibility ensures ease of handling and repair.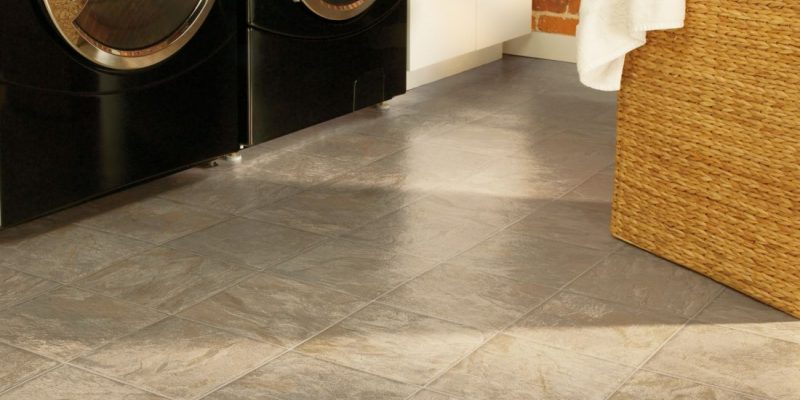 FlexStep Value Plus
FlexStep Value Plus is budget-friendly, fiberglass vinyl sheet designed for increased comfort - plus it allows for an easy modified loose lay installation. You can easily select a design that meets your lifestyle and budget needs.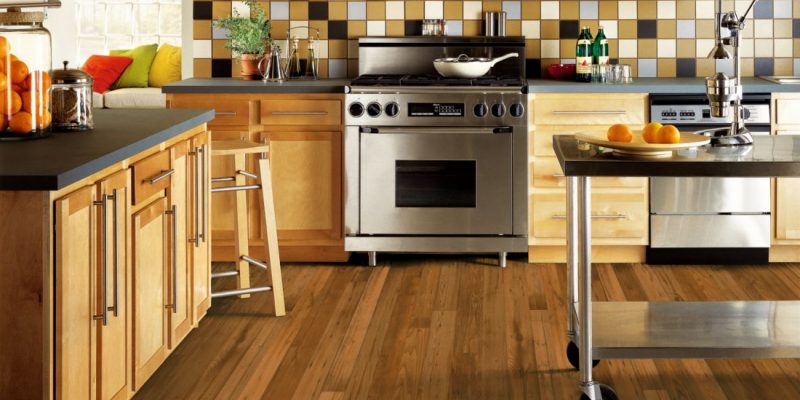 StrataMax Pro
A 70% limestone base layer gives StrataMax floors the ultimate resistance to rips, tears and gouges, and our Urethane Plus wear layer offers maximum protection from scratches, scuffs and stains.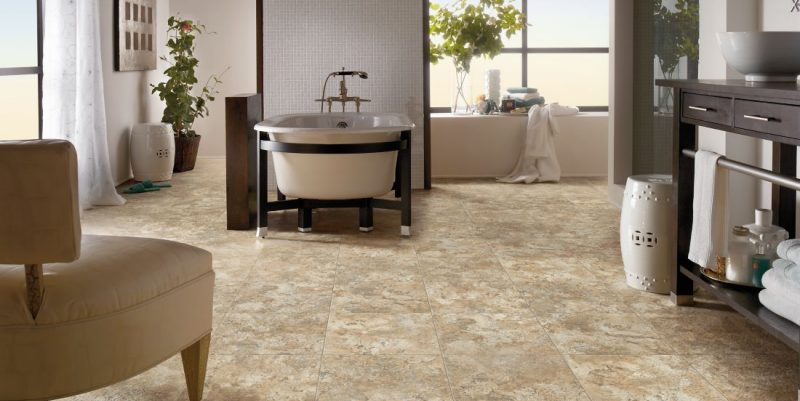 color
look
collection
gloss
designscale