Armstrong Flooring Business Solutions
A Main Street Program
Welcome to Main Street!
Take a stroll through any town and you'll see a variety of small businesses making a difference in their community. Armstrong Flooring's Business Solutions program was developed to better serve these businesses and organizations….including yours.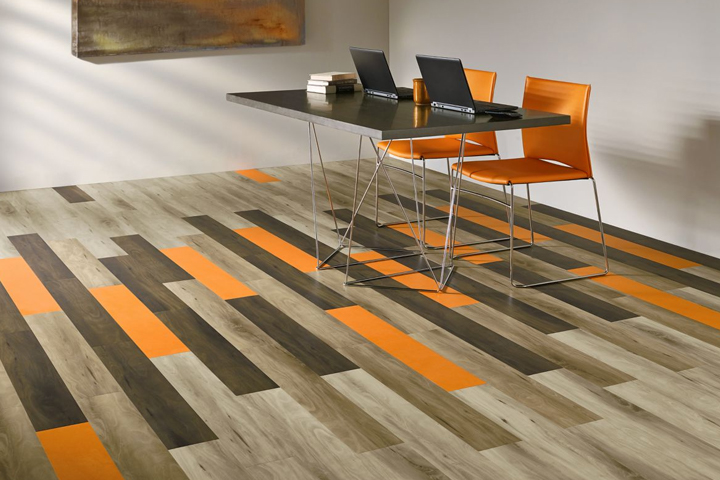 How it works. Armstrong Flooring Specialty Retailers provide exceptional flooring knowledge and service to small businesses such as schools, doctor offices and retail stores. Business Solutions Specialty Retailers understand the unique needs of your business or organization and offer sound advice on which flooring will provide the optimal performance and aesthetic appeal.
Additionally, these Armstrong Flooring retailers are able to provide a comprehensive package of products for the small business owner as well as installation during off hours when it's most convenient. Their service continues long after the sale with follow-up calls to ensure our flooring is meeting the unique needs of your business or organization.