Built to withstand real household use, American Charm 6 features a 6 mil Urethane Plus wear layer to prevent scratches, scuffs, and stains while enduring water, pets, kids and everyday wear and tear.
Item Specifications
General
Collection
American Charm 6
Design
Baytown Beech
Color
Harbor Mist
Look

Look

The look of a floor describes its overall appearance or design, regardless of what the floor made of.

Traditional Wood
Species
Beech
Gloss

Gloss

Describes the coating that adds a polished look to the floor's surface.

Low Gloss
Wear Layer Type
Urethane Plus
Performance Class
Good
Dimensions
| | |
| --- | --- |
| Size | 6 in. Wide x 36 in. Long |
| Square Feet per Box | 35.95 |
Warranty
| | |
| --- | --- |
| Residential Warranty | 15 Years |
| Commercial Warranty | 5 Years |
Installation
WHERE CAN I INSTALL THIS FLOOR?
Any Room At, Below or Above Ground Level
Installation Options
American Charm 6 Installation Instructions (PDF, 46.2 KB)
Full Spread
This installation method involves covering the entire backing of the floor with adhesive.
Pros
Installed floor is fully adhered.
Cabinets can be installed on top of the floor.
Cons
Difficult to remove.
Removal may require the subfloor also be removed and replaced.
Installation Accessories
Adhesives, Underlayment & Installation Tools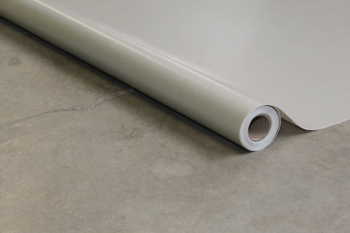 Underlayment
S-1841
S-1841 Quiet Comfort Floating Underlayment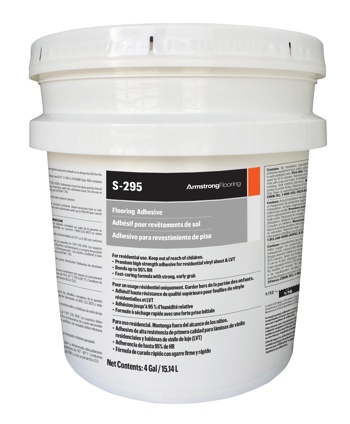 Adhesive
S-295
Armstrong S-295 Flooring Adhesive
Trims & Molding
Complete your floor with coordinating trim and molding, the essential finishing touch to your flooring project
170188RT
Overlap Stairnose
170178RT
Multi-Purpose Trim
Floor Care
Floor Cleaners, Polishers, & Sealers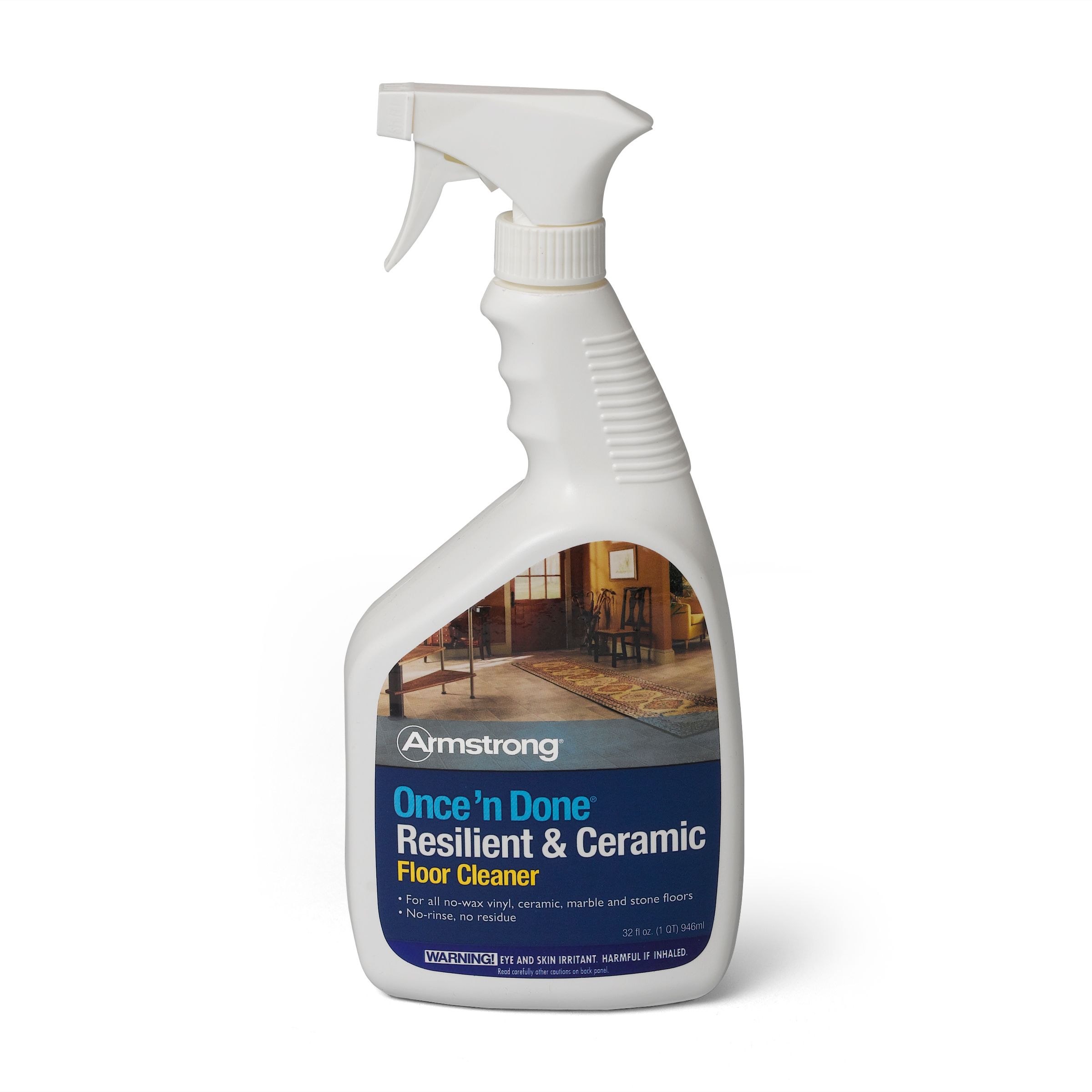 Cleaner
S-309
Armstrong Once 'n Done Resilient & Ceramic Floor Cleaner Trigger Spray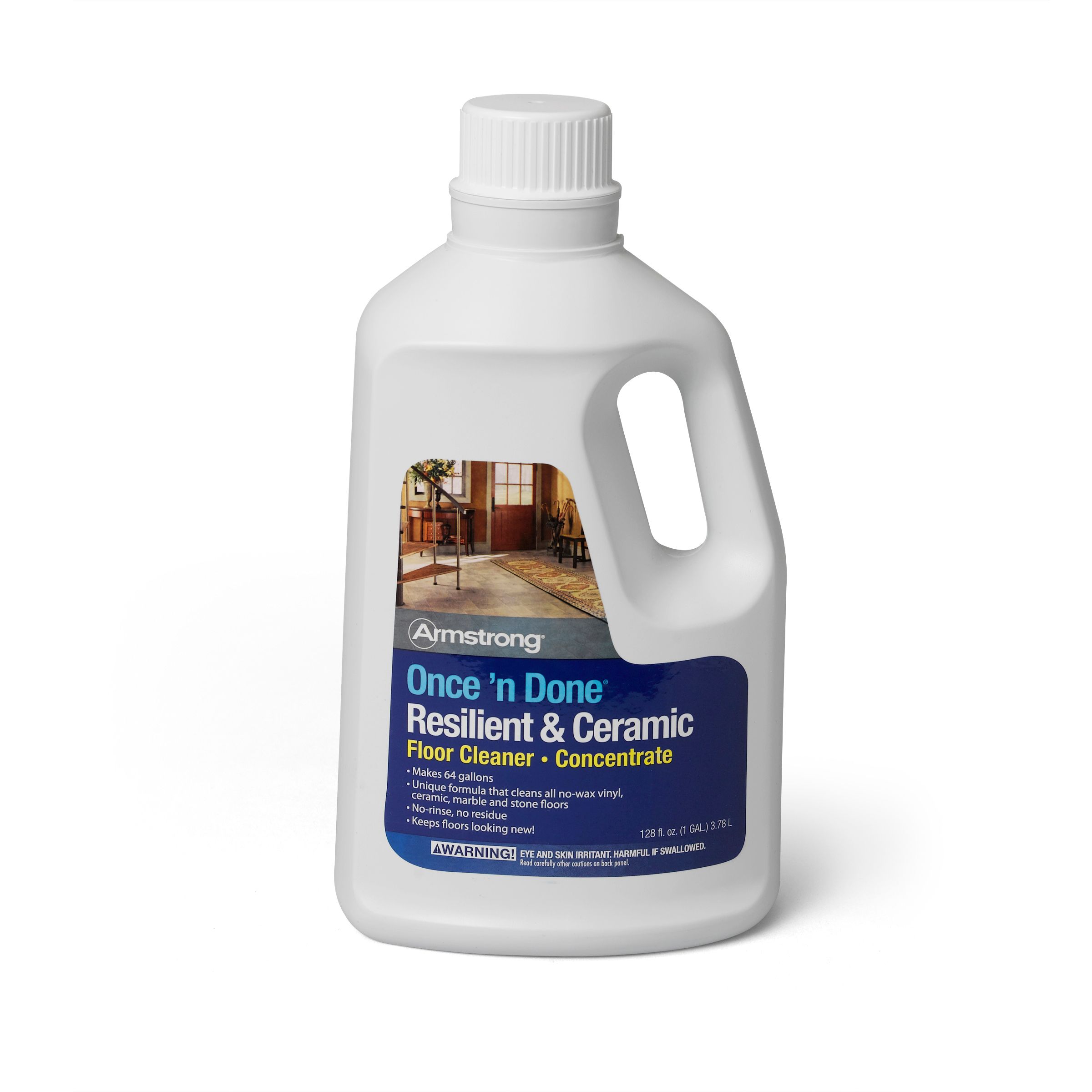 Cleaner
S-338
Armstrong Once 'n Done No-Rinse Floor Cleaner Concentrate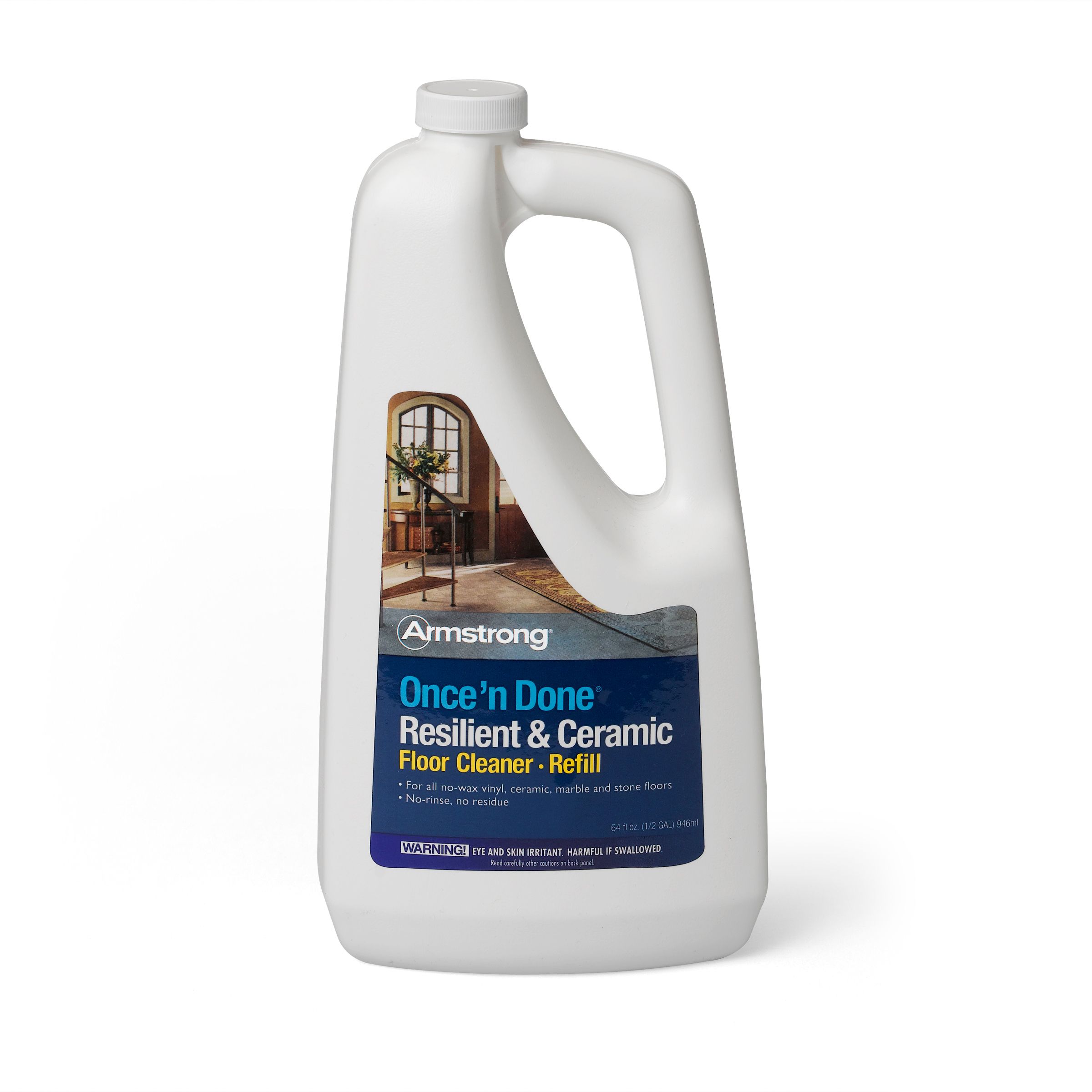 Cleaner
S-337
Armstrong Once 'n Done Resilient & Ceramic Floor Cleaner Refill